Impact Martial Arts
Leadership Program
Our unique IMPACT program teaches advanced students important leadership skills, while offering them opportunities and experience in the academy to help them become confident leaders. Our IMPACT graduates go on to enjoy strong academic and career successes.
Leadership Program Overview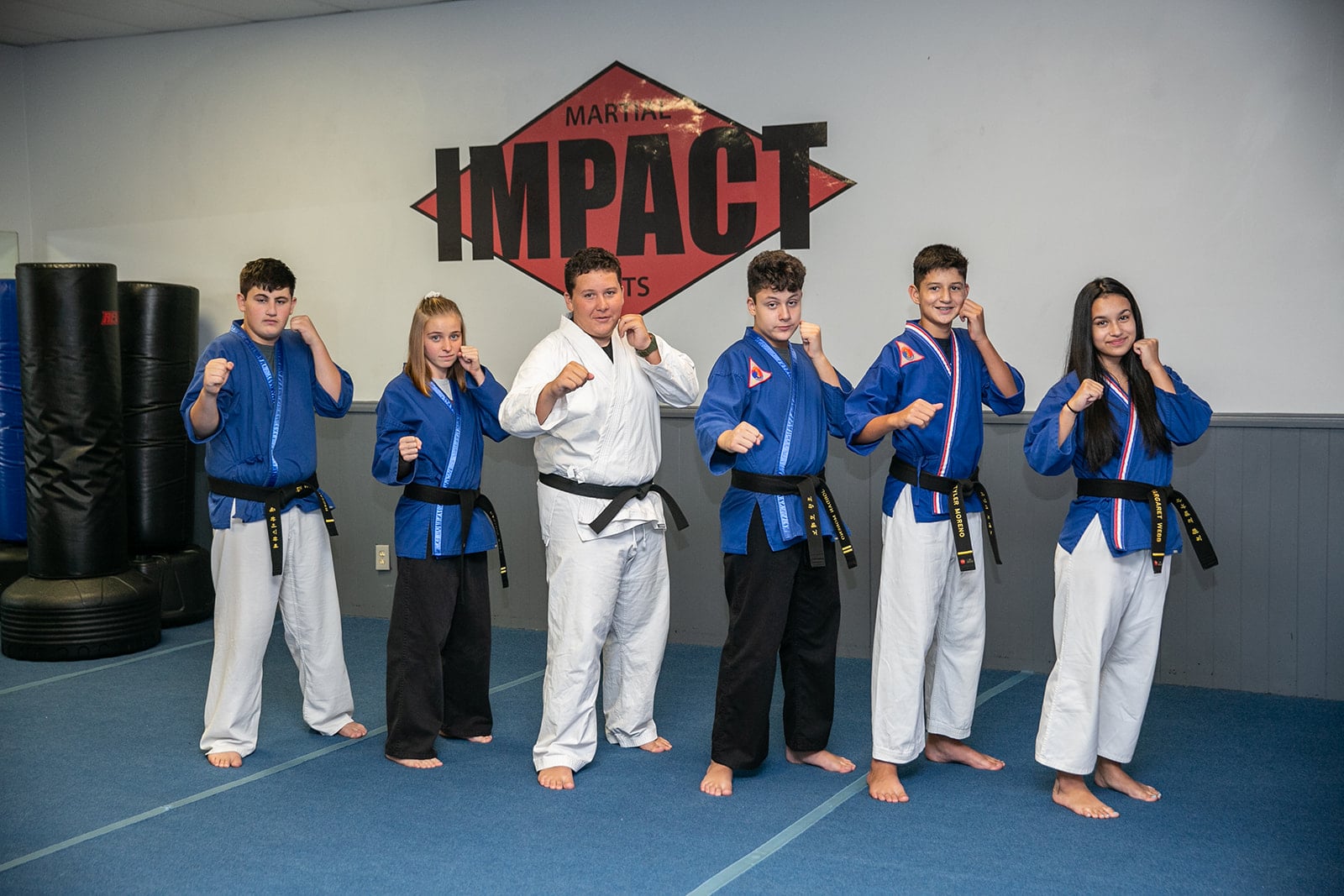 IMPACT's tried and true leadership program teaches young adults essential leadership skills to become successful in life. Once a student has shown dedication to the martial arts, they are eligible to apply for our leadership program.
In IMPACT, our students learn the qualities that make a good leader, different theories and styles of leadership, proper communication and listening skills, public speaking, decision making, time management, goal setting, and self confidence.
The graduates of our IMPACT Leadership Program earn themselves a position in the school where they can positively influence younger students through assisting in, and eventually, teaching classes. Many, if not all of our graduates have used the IMPACT program on their college resume and job applications, giving them a competitive edge.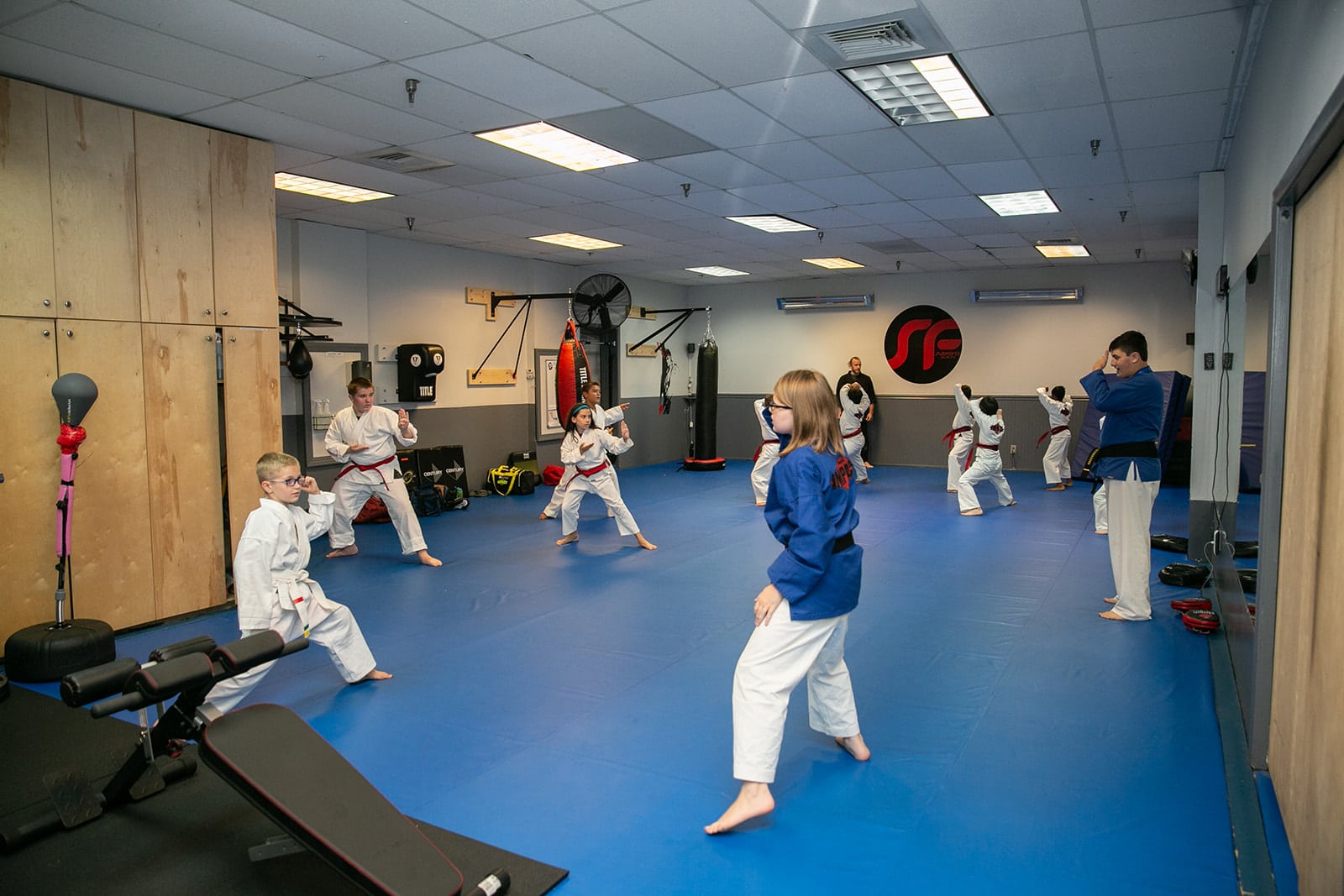 "Can a black belt, along with being an IMPACT graduate help me get into college?"
The personal qualities forged in the process of earning a black belt and becoming an instructor at IMPACT are good indicators of college success. Here's what some college admissions experts had to say:
"Martial Arts look great on a student's resume. Success in martial arts shows control and discipline and earning a black belt shows a tremendous amount of dedication. Many students play football, basketball, and other HS sports; not many get to black belt." Paul Kanarek. SVP Collegewise, a division of the Princeton Review
"We've experienced a number of local Taekwondo schools. The quality of instructors at IMPACT is materially better. Jake has really grown in his athleticism through the program, but even more important is his improved focus and maturity." -Rob Cohen, Found of The Princeton Review, NJ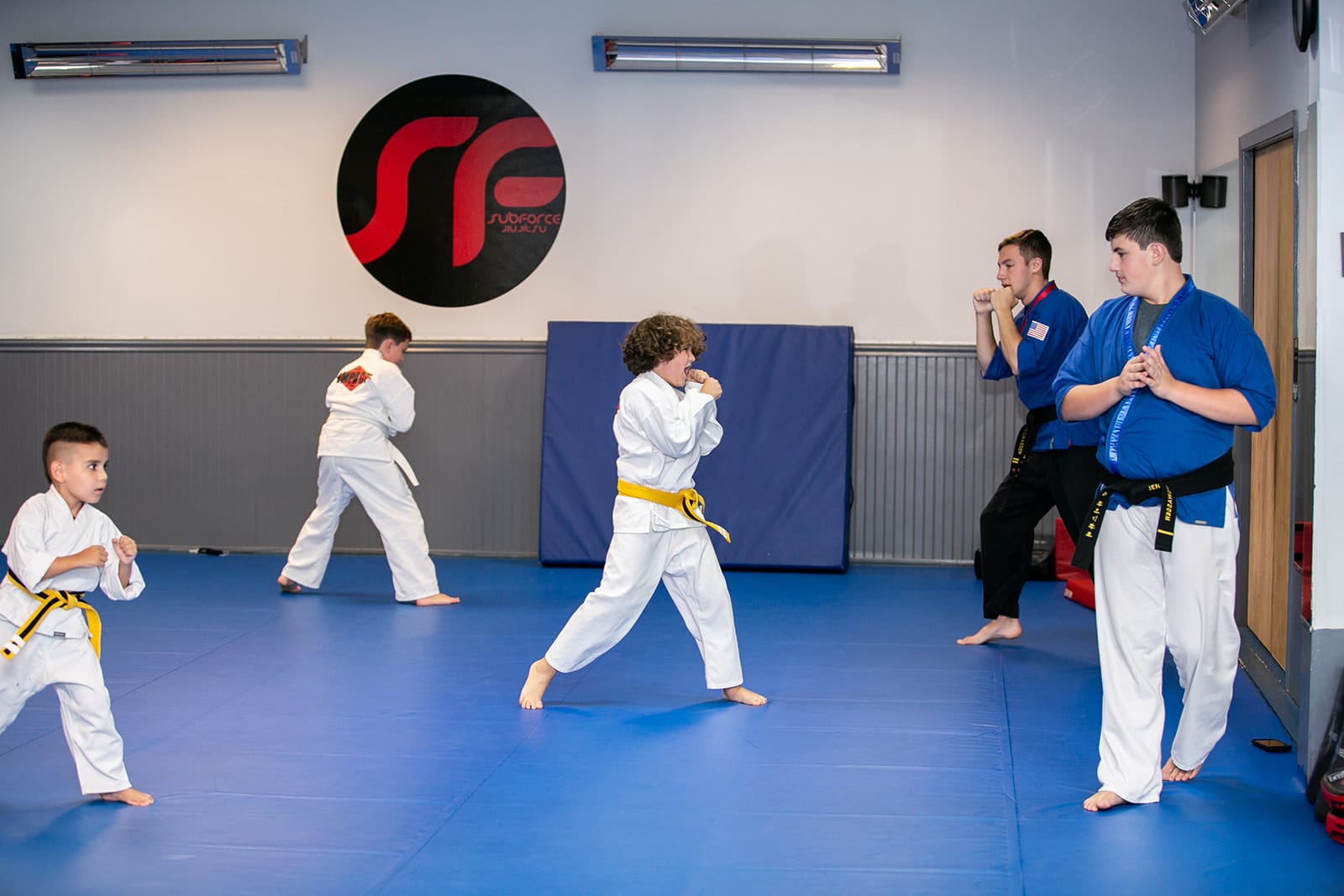 In addition, high school guidance counselors and college admissions staff also have stated that earning a black belt is at the top of the list of activities or achievements (along with Eagle Scout and Gold Award) that will ensure greater success in college admissions, more than any sports or clubs. COlleges are looking for activities that demonstrate dedication and leadership. Such an achievement is a universal sign of that dedication. Add to that our unique IMPACT Leadership Program and you've built an impressive college application.
Join Today For A Free intro Class!